Salesforce Development and Consulting

If you suffer from slow performance of your store, we will relieve you of such a problem! We utilize most contemporary means of profiling and load testing to locate weak spots of your website. Having found such bottlenecks, we carry out a range of measures aimed at optimizing, among which are as follows:

What we do?
Salesforce is a full-featured customer relationship management software for all type of eCommerce businesses.
ADMINISTRATION AND CUSTOM DEVELOPMENT
SALESFORCE INTRODUCTION PROGRAMS
INTEGRATION WITH OTHER SYSTEMS AND CRMS
The FlyBeaver team will help you:
Extend the basic platform's functionality with a custom solution specifically built for your needs
Order developing managed packages
Easily pass the security review
We make thorough analysis of your business processes and optimize them with the help of the platform.
We will help you with data migration and customization.We will consult you on what is the best way to use the platform for your business.
We are also capable of:
Running secure and efficient integration with 3rd party systems
Implementing integrations of the 3rd party plugins and seeing up the platform with you system

Salesforce Consulting
The ecosystem offers unlimited possibilities for online store owners. With the software one efficiently optimize a bunch of important business mechanisms for contact management, lead generation, opportunity management, etc.
However, managing the platform and developing custom-built solutions requires a lot of time and resources.

Cost of Our Services
Flybeaver is practicing individual approach to evaluating the costs of every project.Our standard hourly rates range between 30-50 USD/hour.
The final rate depends on such factors as the terms of the project, its size and the complexity of the requested services.

Why Hire Us?
We are the team of experienced Force.Com developers with extensive expertise with the platform
We use agile development practices and methodologies
We guarantee that you will get a well-designed, testable and exten-sions-ready code
Your project will be delivered on time
You can always directly community with us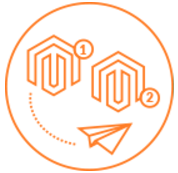 Magento 2 Migration
Move your store the easiest and safest way
Magento 2 Migration
Move your store to the latest version of the platform without breaking a sweat. We'll help you safely move all data, recreate any custom-built functionality, transfer all SEO value and even build a brand-new store design.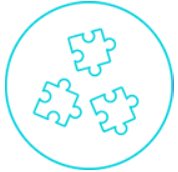 Custom Development
Build a store fully tailored for your needs
Magento Custom Development
Your Content Goes HereLet's customize and extend Magento in any way required to meet your business needs! Our team will help you adjust the platform according to your personal requirements and turn it into the ultimate selling machine.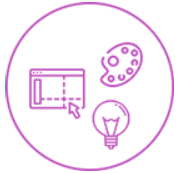 Magento Design
Make your website look-and-feel stand out
Magento Design
Our creative team will take your store design to a completely new level and improve your brand identity with a new & trendy website look-and-feel. Also, we can fully recreate your current store design for a Magento 2.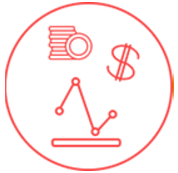 Magento Sales Analytics
Get all important sales insights in one app
Magento Sales Analytics
SavvyCube is advanced SAAS-based analytics software exclusively designed for Magento. Conveniently overview your sales performance, easily calculate net profit, get insightful and actionable sales reports and more.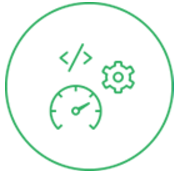 Magento Upgrade
Improve your store performance and security
Magento Upgrade
Running an old, slow and insecure version of Magento? Let us upgrade it for you! We will carefully transfer all your data, fix the bugs and enhance the behind-the-scenes usability.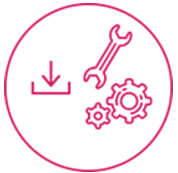 Magento Installation
Easily get Magento installed and running
Magento Installation
We quickly run Magento 1 and Magento 2 setup, as well as equip the default installation with any custom theme or 3-party extensions. In addition, we provide professional pre- and post-installation support and consultancy.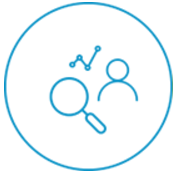 Advanced SEO Config
Optimize your store for better search results
Advanced SEO Config Service
No time for SEO routine? Our team of SEO professionals will help you quickly get it all done. We will audit your website, install and configure our SEO extension, set up Google and Bing Webmaster tools, and more.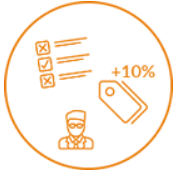 Product Config
Manage product custom options with ease!
Advanced Product Options Config
We help you quickly and efficiently configure custom options for any product. No matter how many custom options you want to set up, we will configure all the stuff the fastest and best possible way.