Magento Community Edition

A Flexible, Open Source Commerce Platform for Developers and Small Businesses.
Magento Community Edition is an open-source eCommerce platform. Developers can implement the core files and extend its functionality by adding new plug-in modules provided by other developers. Since the first public beta version was released in 2007, Community Edition has been developed and customized in order to provide a basic eCommerce platform.
SEO Tools
The power of top Google rankings is huge: from thousands of unique visitors each day to skyrocketing sales. If you want to drive your store to Google's first page and effectively manage onsite optimization, Magento SEO tools by Netweb Magento modules is all you need.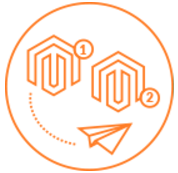 SEO Suite Ultimate
De facto standard solution for Magento SEO. Power up you site ranking potential and cut SEO workloads.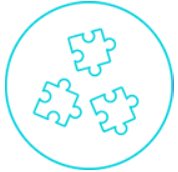 SEO Suite Pro
SEO Suite Pro will turn your Magento store into a 100% search engine friendly machine. Fitted with a whole bunch of advanced features to make your site search rankings soar.
Product management
Magento product management tools can improve productivity and effectiveness of management process by automating manual activities. Streamline the process of product management and increase sales more effectively than ever before.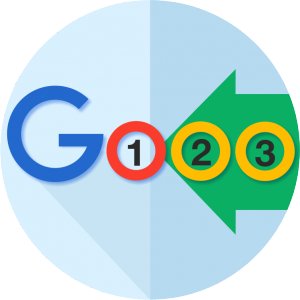 Advanced Product Options
One-of-a-kind solution for managing Magento custom options. Configure custom options for any product and more.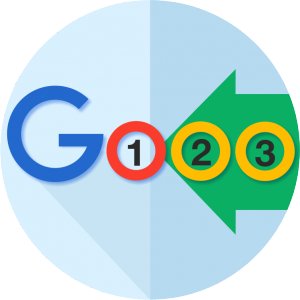 File Downloads & Product Attachments
Attach any downloadable follow-up documents: a product brochure, user manual, video. All formats supported.
Shopping cart tools
Equip your store with Magento shopping tools – Instant Cart and Abandoned Cart Recovery – and greatly improve cart functionality. These Magento extensions will help you exclude annoying page reloads every time a customer adds/removes products to the cart and get lost sales back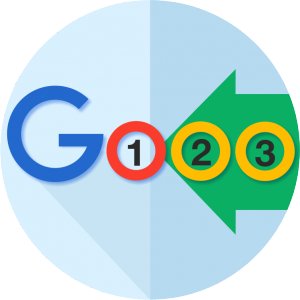 Abandoned Cart Recovery
Get your lost sales back! UNIQUE analytical features, ready-to-use email templates, detailed sales reports and more.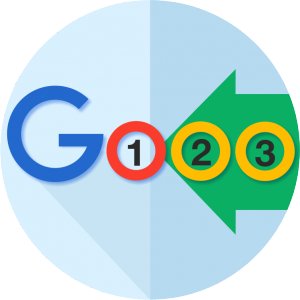 Instant Cart
Make shopping at your store quick and easy. Avoid annoying page reloads every time a customer adds/removes an item to cart.
Price & Currency
Winning the online pricing war requires developing an effective Magento pricing strategy and optimizing magento costs the best possible way. With Magento currency & price tools from MageWorx it becomes an easy task..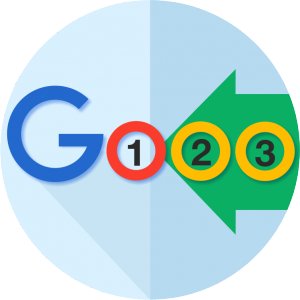 Store & Currency Auto Switcher
Extend your eСommerce operations with multi-site, multi-language, multi-currency and local tax compliance capabilities.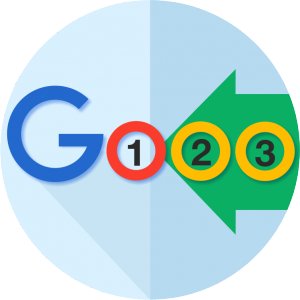 Currency Auto Switcher
Currency Auto Switcher extension enables multi-currency Magento stores to automatically switch store currency for visitor based on visitor's IP address geographical location
Admin Tools
To optimize Magento administration and store maintenance, a store owner needs a set of highly efficient admin tools. With MageWorx Magento admin extensions you can customize Magento order grid, delete/ edit/ cancel Magento orders, overview detailed Magento sales reports, optimize Amazon fulfillment process, and more.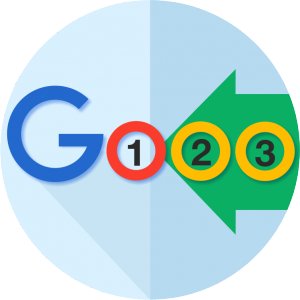 Order Management
Extend the standard Magento Orders grid, manage (edit/ delete/ archive) any number of orders with ease.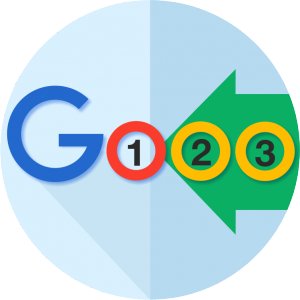 Extended Reports
All-embracing, detailed, customizable reports that tell everything about store sales performance and products popularity.
Marketing and Promotion
Magento marketing tools let you create irresistibly appealing offers that will stand out in the competitive ecommerce environment. Also, this type of tools will let you improve your brand awareness and enhance customer loyalty.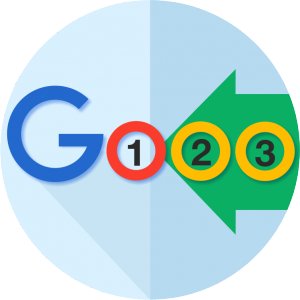 Loyalty Booster
Magento Store Credits tool. Reward and retain your best customers and motivate the profitable behavior of the new ones.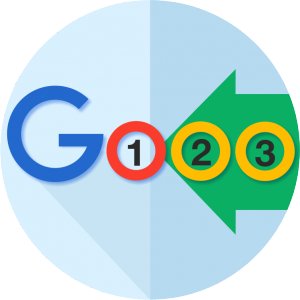 Gift Card
Increase your sales allowing your visitors to use gift cards / certificates / vouchers / coupons for purchases or as a gift for friends. A wide range of flexible gift card features.
Bundles & Suites
Save more with Mageworx bundle deals. Do you need several extensions at once or want to get a full-pack solution for your Magento store? You've got to the right place. Mageworx offers 'Buy the Set'packages, which can save you up to 30-50% of the cost.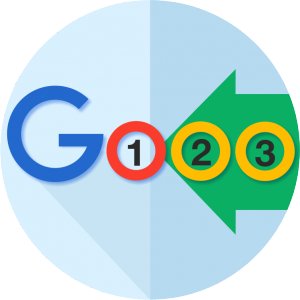 SEO Suite Ultimate
De facto standard solution for Magento SEO. Power up you site ranking potential and cut SEO workloads.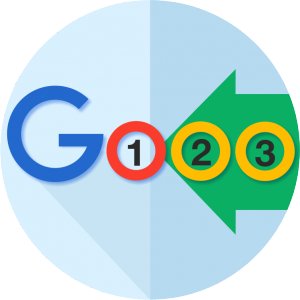 Search Suite
Sphix and Solr integration, search autocomplete and autocorrect features, advanced search settings and reports.
Free extensions
Want to try MageWorx extensions for Magento 2 free of charge? Just install the above modules and get their full value today.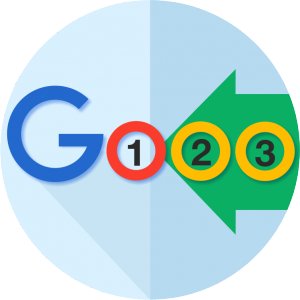 GeoIP Location
Easily check online visitors' and customers' IP addresses geographical location.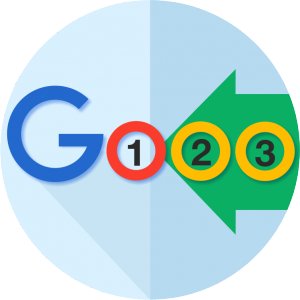 Others Also Bought
Replace native Magento 'Related Products' block with the one that displays most relevant products based on your customers' order history.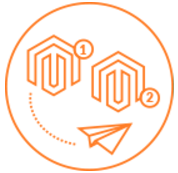 Magento 2 Migration
Move your store the easiest and safest way
Magento 2 Migration
Move your store to the latest version of the platform without breaking a sweat. We'll help you safely move all data, recreate any custom-built functionality, transfer all SEO value and even build a brand-new store design.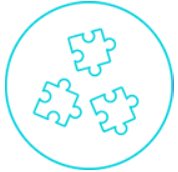 Custom Development
Build a store fully tailored for your needs
Magento Custom Development
Your Content Goes HereLet's customize and extend Magento in any way required to meet your business needs! Our team will help you adjust the platform according to your personal requirements and turn it into the ultimate selling machine.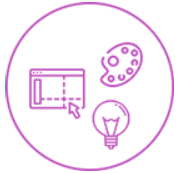 Magento Design
Make your website look-and-feel stand out
Magento Design
Our creative team will take your store design to a completely new level and improve your brand identity with a new & trendy website look-and-feel. Also, we can fully recreate your current store design for a Magento 2.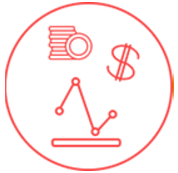 Magento Sales Analytics
Get all important sales insights in one app
Magento Sales Analytics
SavvyCube is advanced SAAS-based analytics software exclusively designed for Magento. Conveniently overview your sales performance, easily calculate net profit, get insightful and actionable sales reports and more.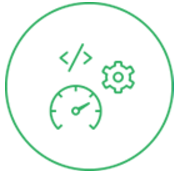 Magento Upgrade
Improve your store performance and security
Magento Upgrade
Running an old, slow and insecure version of Magento? Let us upgrade it for you! We will carefully transfer all your data, fix the bugs and enhance the behind-the-scenes usability.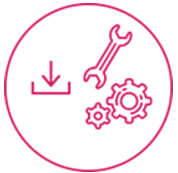 Magento Installation
Easily get Magento installed and running
Magento Installation
We quickly run Magento 1 and Magento 2 setup, as well as equip the default installation with any custom theme or 3-party extensions. In addition, we provide professional pre- and post-installation support and consultancy.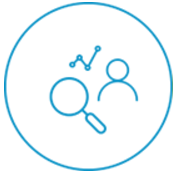 Advanced SEO Config
Optimize your store for better search results
Advanced SEO Config Service
No time for SEO routine? Our team of SEO professionals will help you quickly get it all done. We will audit your website, install and configure our SEO extension, set up Google and Bing Webmaster tools, and more.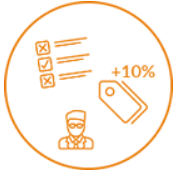 Advanced Product Config
Manage product custom options with ease!
Advanced Product Options Config
We help you quickly and efficiently configure custom options for any product. No matter how many custom options you want to set up, we will configure all the stuff the fastest and best possible way.